Introducing Invisalign
See what Invisalign can do for you!
Follow these steps to customise the SmileView Results Page, what you see here is a live simulation of what the page will look like.
With Invisalign's SmileView Tool, you can see what Invisalign can do for you
Simply follow the instructions below, upload your picture and see the amazing results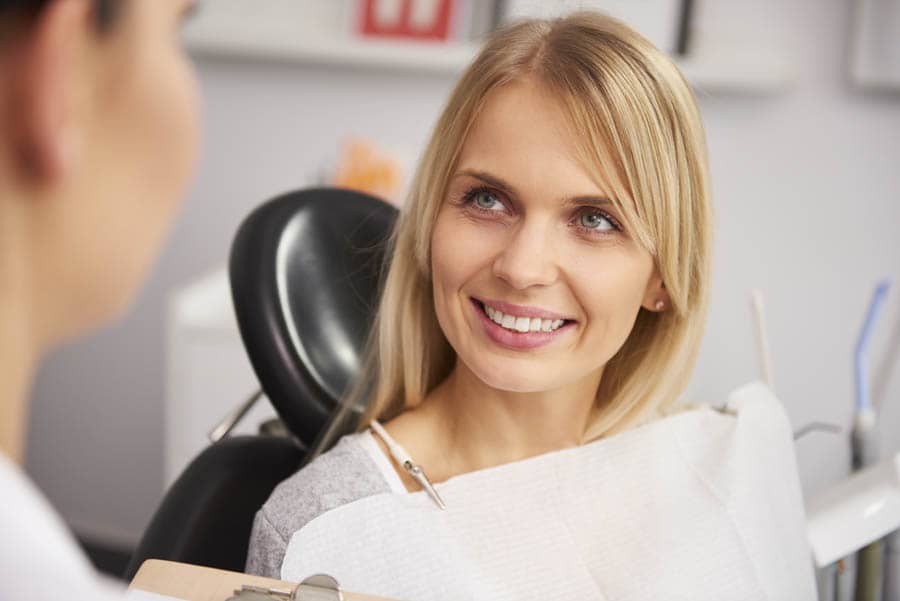 Susan Crean Dental, Tralee's Favourite Dental Practice
See why we are Tralee's favourite dental clinic for both families and individuals alike.
At Susan Crean Dental & Facial Aesthetics, your smile is our priority. Our ethos is to be outstanding in the dental service that we provide to our patients. We strive to maintain clinical excellence for all our patients both young and old through a holistic and preventative approach to dental care.
The clinic provides a broad spectrum of treatments including restorative dentistry, cosmetic dentistry, paediatric dentistry, orthodontics, sedation and cosmetic teeth whitening and facial aesthetics, treatment of jaw pain and tooth wear, implant restoration and sleep medicine We have a particular interest in nervous patients providing treatment in a gentle, pain-free relaxing environment.
The clinic offers the latest in cutting edge technology including digital technology in radiography, photography scanners laser and 3D smile design. We want to create a smile that you can be proud of.
In light of the recent coronavirus pandemic Dr Crean has invested in the most advanced air sterilizer on the market the Vk103, which has been tested against coronavirus Df2, adenovirus and influenzas. The result Show a 99.99% kill rate of coronavirus in a single air pass. They are currently present in the reception area, waiting room and surgeries in the clinic. These sterilizers were used in the hospitals and ambulances in Korea and in combination with other measures were responsible for the low rate of transmission. New suction systems, PPE and non-aerosol-generating drills have been specifically commissioned to prevent the spread of the bacterial or viral infection, in particular, COVID 19 virus.
We look forward to working with you and helping to create your winning smile!
COVID-19 Prepared - clean, safe sterilised waiting and treatment rooms
Vk103 Advanced Air Steriliser
Experienced, friendly staff - ensuring you enjoy your visit with us
PPE and non aerosol generating drills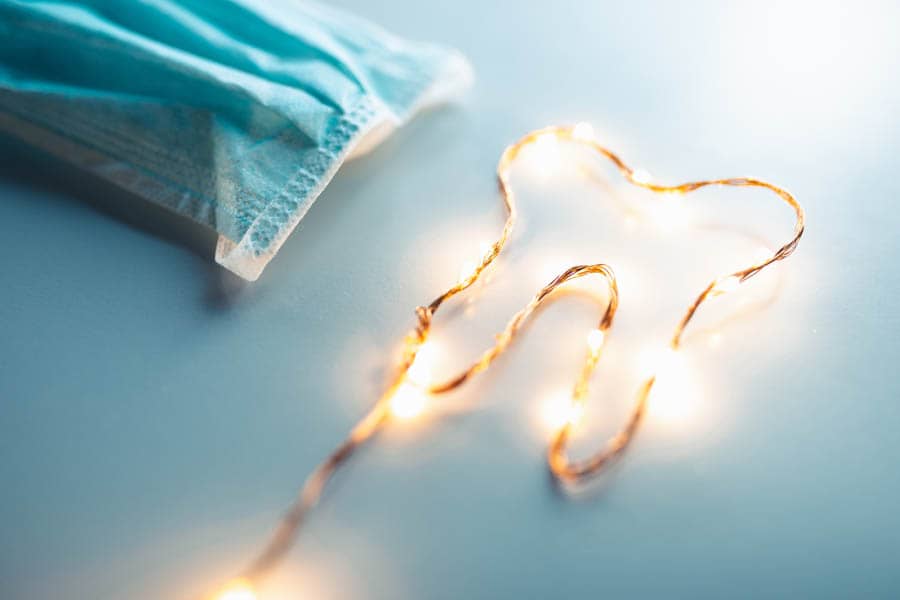 Susan Crean Dental & Facial Aesthetics
Reasons why you should choose us!
Crean dental is a newly established practice in Tralee, Co.Kerry. Dr Crean is the founder and clinical director of the practice. At Creandental we offer both comprehensive dental and aesthetic medicine treatments.
Some of our Treatments
Wide Range of Treatments to Choose from
Latest News Blog & Offers
Latest News & Blog
See what some of our patients have to say
Our Happy Patients explain how they felt after receiving treatment with us