Dentures & False Teeth
What Are Dentures
Dentures, also known as false teeth and prosthetic teeth that are specially made by a specialist dentist called a prosthodontist. Dentures are often made of acrylic, metal or nylon.
Dentures can be used to replace as little as a single tooth, up to every tooth in a patient's mouth.
Dentures are used to act as replacement teeth when you have lost most or all teeth. As well as to restore your smile to its full effect. Individuals who are missing significant amounts of teeth will struggle to maintain a healthy diet and get the nutrition they need. Dentures are a way of resolving those issues and allowing someone to chew their food who otherwise would not be able to.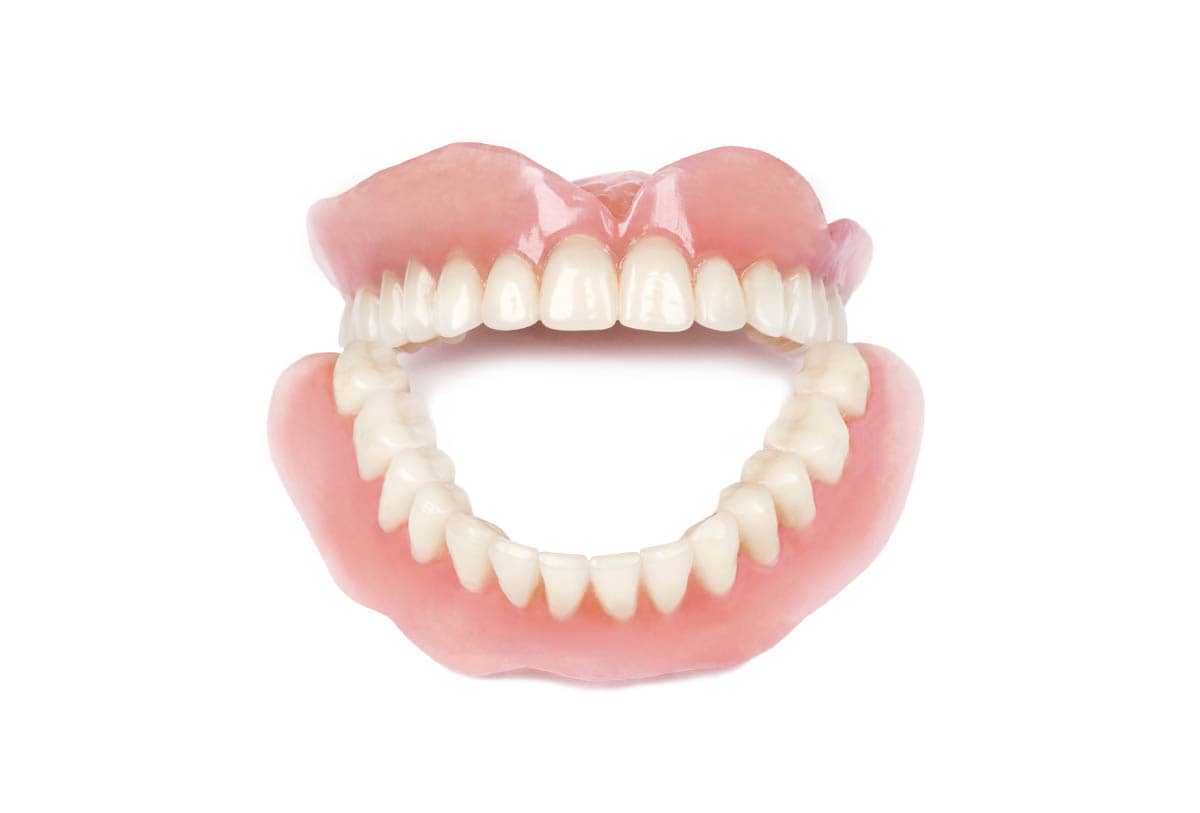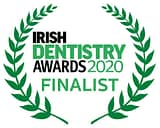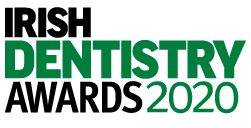 What Are The Different Types of Dentures?
Partial dentures are for when one or several teeth need to be replaced or when the nearby teeth are not strong enough to support a bridge. They clasp into surrounding teeth to hold into place. These are removable and easy to clean and maintain.
Complete Dentures are also known as false teeth. These dentures are for when you no longer have teeth remaining and replace all of your missing teeth. They are held into place by suction and may at first be uncomfortable, but with the time you will be able to get used to them.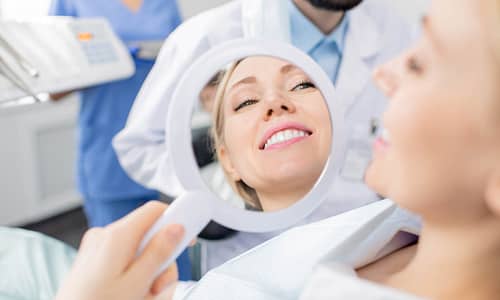 Am I Suitable For Dentures?
If you are missing a significant, or all of your teeth, dentures will be recommended by your dentist and they will take a mould of your teeth and gums to have dentures developed at a lab.
What Is The Treatment Process?
The first step to getting dentures will be a dental examination to determine if dentures are the right choice for you. They will look for anything that may hinder the process of getting dentures, such as tooth decay or infection.
After this consultation, a mould of your teeth will be made and sent to a laboratory where they will build the dentures. Once they are finished being made, the patient will go through a denture fitting to make sure they fit correctly without any issues.
Then finally will come to an adaptation phase, which will be slight adjustments to the dentures to remove any discomfort they may be causing.
Alternatives to Dentures?
Your smile is important, and it is equally important that your smile can be maintained in the best way possible. While dentures are a fantastic solution for replacing missing teeth, they are not the only option available. There are several options for having your missing teeth replaced.
A dental implant is an artificial tooth root that is fused into your jaw. It acts as a full replacement on a tooth that is fixed into place. Dental implants can last for years if not decades before they require any maintenance or replacement.
Dental Bridges are designed to bridge the gap between teeth. They are implants that utilize crowns that attach to the adjacent teeth to where the gap if and fix it into place.
How much are Dentures?
At Susan Crean Denal & Facial Aesthetics we offer a wide selection of dental treatments provided by some of the best dental staff in Tralee, each treatment designed to meet the individual needs of our patients. Working with your dentist to meet your dental health goals, you'll find that there is always something to smile about. Our prices are competitive and our services top notch. Review our competitive price chart below. Book your appointment online. You can call our Tralee clinic at 0667117577.
You only get one set of teeth, Ensure a healthy mouth with healthy teeth and gums. Routine check-up appointments and professional cleanings with your dentist will help to keep small concerns from escalating into more serious dental problems.
Price List : Missing Teeth
| Treatment | Price |
| --- | --- |
| Dentures (Partial Acrylic) | from € 550 |
| Dentures (Full Acrylic) | from € 750 - 900 |
| Dentures (Chrome Cobalt) | from € 1300-1500 |
| Dentures (Valplast) | from € 750 |
| Denture (Addition) | from € 120 |
| Denture (Reline) | from € 175 |
| Dental Veneer (Porcelain) | from € 795 |
| Dental Bridge | depending on case |
| Dental Implants | from €1500 for placement +prosthesis |
| consultation with oral surgeon /specialist | € 150 |
Susan Crean Dental & Facial Aesthetics Tralee
Alternative Treatments
We offer a wide range of General Dental Treatments, below are some related treatments that you may be interested in
Contact Susan Crean Dental & Facial Aesthetics
Central Tralee Location, State of the Art Clinic with Amazing reviews
Susan was very professional and I felt relaxed. She explained everything. I have no problem recommending Susan to family and friends. Also her receptionist and nurse were welcoming and friendly. I don't typically enjoy the dentist but they all made me feel extremely calm and welcomed would definitely recommend

vinnie behan


February 17, 2022