Tooth Extractions
Regular & Wisdom Teeth Removal
Tooth extraction is the removal of a tooth from its socket in the jawbone. Some teeth are removed whole whereas some are broken with only the root retained in the socket. Wisdom Teeth also may require extraction if they are damaging nearby teeth or causing pain.
You will be given a local anaesthetic that will make the area around your tooth to become numb. The dentist will then use dental instruments called elevators and forceps to remove your tooth.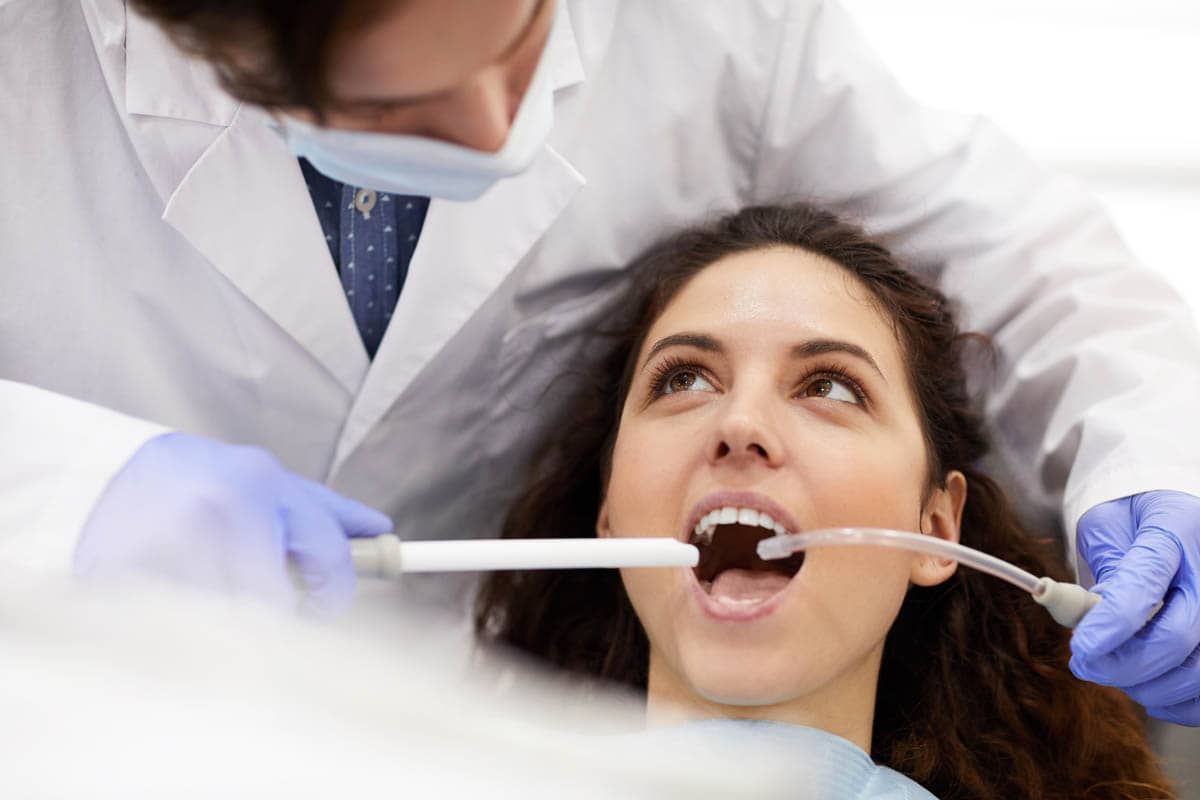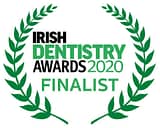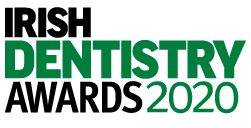 Why Should You Consider A Dental Check-Up?
If you like the idea of living a long, healthy life with as few medical problems as possible then you should consider a dental checkup. By regularly seeing a dental hygienist you will be able to prevent dental issues, health issues, and financial issues. Dental surgery can be expensive if you let problems become bad enough. Professional checkups a couple of times a year can prevent a lot of issues from ever rising up.
Tobacco smokers especially should consider getting a dental checkup done. Tobacco is one of the leading causes of oral cancer. Oral cancer is one of the three most common cancers in some Pacific and Asian nations due to their heavy tobacco use.
Even if you have good oral health and have no problems it is still a good idea to consider getting a checkup done anyway. It is important to stay on top of your health and a regular checkup is the best way to prevent any issues from arising and becoming worse down the road.
When and why would a Tooth Extraction be necessary?
A tooth extraction may be necessary for the following situations:
When a tooth is so damaged (because of trauma or decay) that it cannot be repaired by a filling or crown
When the tooth itself becomes loose in its socket due to gum disease. (Since the gums and underlying bone are damaged, they can no longer help in firm attachment of the tooth)
When there is an infected tooth (with an abscess) that does not go away even after root canal treatment
For wisdom teeth that are partially erupted or improperly positioned
To make space during orthodontic treatment
How Often Should You Go For A Dental Checkup? Answer : At least every 6 months
A healthy person who has good oral health and keeps up with proper brushing and flossing technique should only need to visit a dentist every 6 months to a year.
They lower your risk of developing any oral conditions the longer you will be able to wait in between checkups. However, the worse your condition the more frequently you may require regular checkups. Up to as often as once every 3 months.
If there are any problems that require surgical operations those would be booked as separate appointments and should not count towards one of your regular dental check-ups.
Wisdom Teeth Removal
The last tooth to develop in our mouth, at the very back, is called the wisdom tooth. We have four wisdom teeth, two on each side. The wisdom teeth are the third molars that sprout in the dental arches. Also called octaves, the wisdom teeth delay to appear generally between 18 and 25 years.
Wisdom teeth that are infected, partially erupted, causing pressure on adjacent teeth, or in an incorrect bite position have to be removed.
Anybody can get a tooth extraction. However, if you are a diabetic, a hypertensive, somebody with a heart condition (congenital defects, previous history of stroke,  open heart surgeries) or any other systemic disease (like liver, kidney, thyroid, or adrenal disease), you need to be cleared by your physician first for a tooth extraction.
 Conditions like pregnancy, immunosuppressive states, or any other chronic disease will also need additional precautions to be taken before an extraction, so make sure you inform your dentist about every single thing in your medical history.
Similar to normal tooth extraction, you will first be given a local anaesthetic injection. Then, using elevators and forceps, the wisdom tooth is pulled out. If the tooth is impacted, a small incision will be made in the gums and bone might have to be drilled to expose the tooth. The entire procedure is performed under anaesthesia, so you won't feel a thing.
Susan Crean Dental & Facial Aesthetics Tralee
Alternative Treatments
We offer a wide range of General Dental Treatments, below are some related treatments that you may be interested in
How much is a Tooth Extraction?
At Susan Crean Denal & Facial Aesthetics we offer a wide selection of dental treatments provided by some of the best dental staff in Tralee, each treatment designed to meet the individual needs of our patients. Working with your dentist to meet your dental health goals, you'll find that there is always something to smile about. Our prices are competitive and our services top notch. Review our competitive price chart below. Book your appointment online. You can call our Tralee clinic at 0667117577.
You only get one set of teeth, Ensure a healthy mouth with healthy teeth and gums. Routine check-up appointments and professional cleanings with your dentist will help to keep small concerns from escalating into more serious dental problems.
Price List : Extractions
| Treatment | Price |
| --- | --- |
| Routine Extraction | from € 150 |
| Surgical /Wisdom Extraction | € 150-300 depending on case |
Contact Susan Crean Dental & Facial Aesthetics
Central Tralee Location, State of the Art Clinic with Amazing reviews