Dental Sedation
Nervous about the dentist?
Fear of the dentist is one of the main barriers when going to the dental centre. This phobia negatively affects oral health since, out of fear, the patient does not go for a review with his dentist and oral pathologies may appear or worsen.
For people who suffer from this phobia, a simple dental cleaning or check-up involves a high level of stress and anxiety, which is why they tend to put it off too long. This postponement of visits to the dentist is one of the main causes of the appearance of diseases such as tooth decay or gum disease.
Sedation in dentistry is a technique that facilitates the relaxation of the patient and allows treatments to be performed more comfortably and effectively. It is indicated for people with fear or the dentist or who feel a high level of stress when they have to visit a dental office.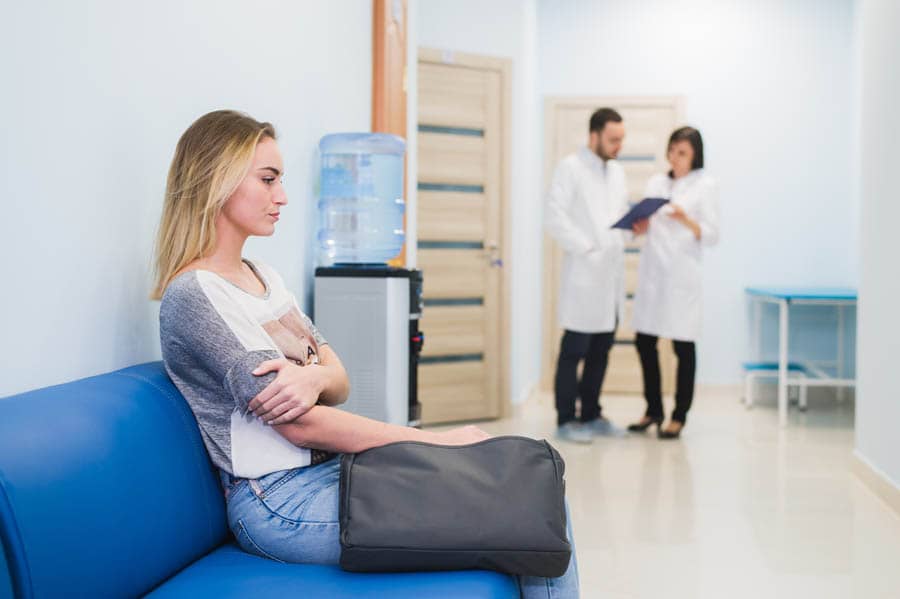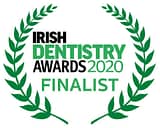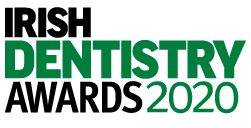 Types of sedation in dentistry?
Conscious sedation
In this type of sedation, as the name suggests, the patient remains conscious for the duration of the treatment. It is a combination of medicines that will help the patient relax and also block pain during the dental procedure.
Minimal sedation
This drug (or combination of drugs) is used for less invasive treatments. The patient responds normally to stimuli and is conscious at all times. After the procedure, the patient may not even remember things about the dental visit.
Moderate sedation
Patients are sleepier under moderate sedation, but can usually respond to stimuli. They breathe on their own and generally wake up easily.
Combined sedation:
Sedative drugs are administered by the enteral and inhalation routes.
Deep sedation:
Tranquillizers are administered intravenously that relax the central nervous system and, therefore, the patient. A qualified professional should always be present before, during, and after the procedure to monitor heart rate, oxygen saturation and blood pressure.
General anaesthesia:
Under general anaesthesia, the patient will be totally asleep and pain-free. Professionals specifically trained to handle anaesthesia- doctors, dentists, or certified anaesthetist nurses- will administer medications and monitor the patient while the dentist performs the procedure.
Advantages Of Sedation For Nervous Patients
Sedation in dentistry allows the patient to achieve a state of relaxation and tranquillity, but it also has other advantages:
Decreased patient's anxiety and stress levels.
Greater security during the dental procedure.
Treatments are easily performed in a single session.
Better postoperative recovery.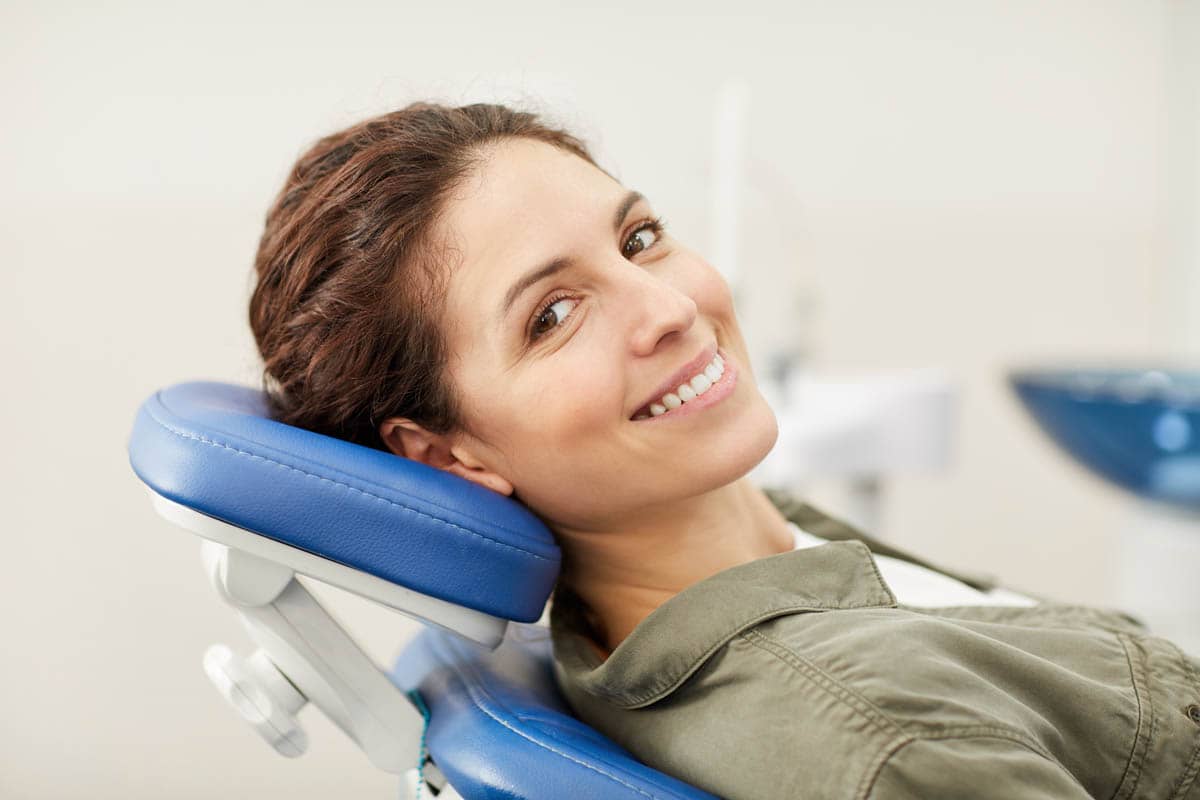 Why Are People Scared Of Dentists?
The fear of dentists is learned, it has arisen as a result of a bad experience, especially in childhood. If as a result of that experience, the patient avoids going to the dentist, it can trigger anxiety every time he/she has to face this situation in which such unpleasant sensations are experienced such as; palpitations, tremors, sweating, etc.
How Does Dental Sedation Work?
The procedure of dental sedation may differ based on the dental treatment the patient is having done. The dentist will do a thorough examination of the patient's medical and dental history and will determine if the patient is a candidate for sedation.
You will sit in the dental chair
The dentist or anesthesiologist will give you a sedative which can be; an oral tablet, IV line or facial mask that you will inhale.
You will wait in the dental chair until the sedative takes effect. This time will vary depending on the sedative that will be used. Oral sedatives usually take from 30 to 60 minutes to take effect, on the contrary, IV line or facial masks with Nitrous Dioxide take effect in less than a minute.
The doctor or anesthesiologist will monitor your vital signs.
The dental professional will begin the procedure once the sedatives take effect. Depending on the procedure you can be under sedation for several minutes or even hours.
Not everyone is suitable for dental sedation. The dental professional will check the general and dental background to ensure the patient is ideal for this procedure.
Laughing Gas (NO) is a fast-acting inhaled sedative used to decrease discomfort and anxiety. It is also called "the laugh gas" that dentists often administer.
Unlike general anaesthesia, NO gas (effective sedative agent that is mixed with oxygen and inhaled) will not make the patient sleep soundly but will make them feel relaxed and sleepy. It will be applied to the patient a few minutes before the procedure begins and possibly continuously until the procedure is complete.
You will be able to hear and respond to the dentist's questions or instructions. This is known as "conscious sedation."
Susan Crean Dental & Facial Aesthetics Tralee
Alternative Treatments
We offer a wide range of General Dental Treatments, below are some related treatments that you may be interested in
How much is a dental sedation?
At Susan Crean Denal & Facial Aesthetics we offer a wide selection of dental treatments provided by some of the best dental staff in Tralee, each treatment designed to meet the individual needs of our patients. Working with your dentist to meet your dental health goals, you'll find that there is always something to smile about. Our prices are competitive and our services top notch. Review our competitive price chart below. Book your appointment online. You can call our Tralee clinic at 0667117577.
You only get one set of teeth, Ensure a healthy mouth with healthy teeth and gums. Routine check-up appointments and professional cleanings with your dentist will help to keep small concerns from escalating into more serious dental problems.
Price List : General Dental Treatments