6 Month Smiles
Straight Teeth Quicker
6 month smiles is a braces treatment that achieves results within - you guessed it - 6 months! The treatment time is so short because the treatment only moves your front teeth and does not consider the alignment of your back teeth. The 6 month smiles treatment option is available for individuals unwilling to undergo a full orthodontic treatment with metal or ceramic braces. It's also great for people looking for a cost-effective way to get their tooth aesthetics on point. The result is an attractive smile that you've been craving for, in just a few short months.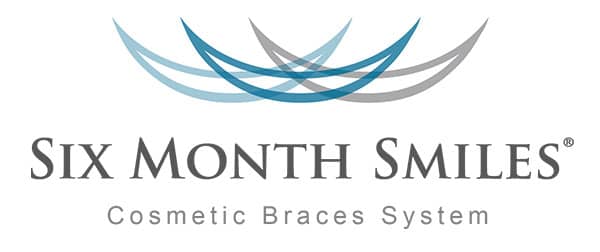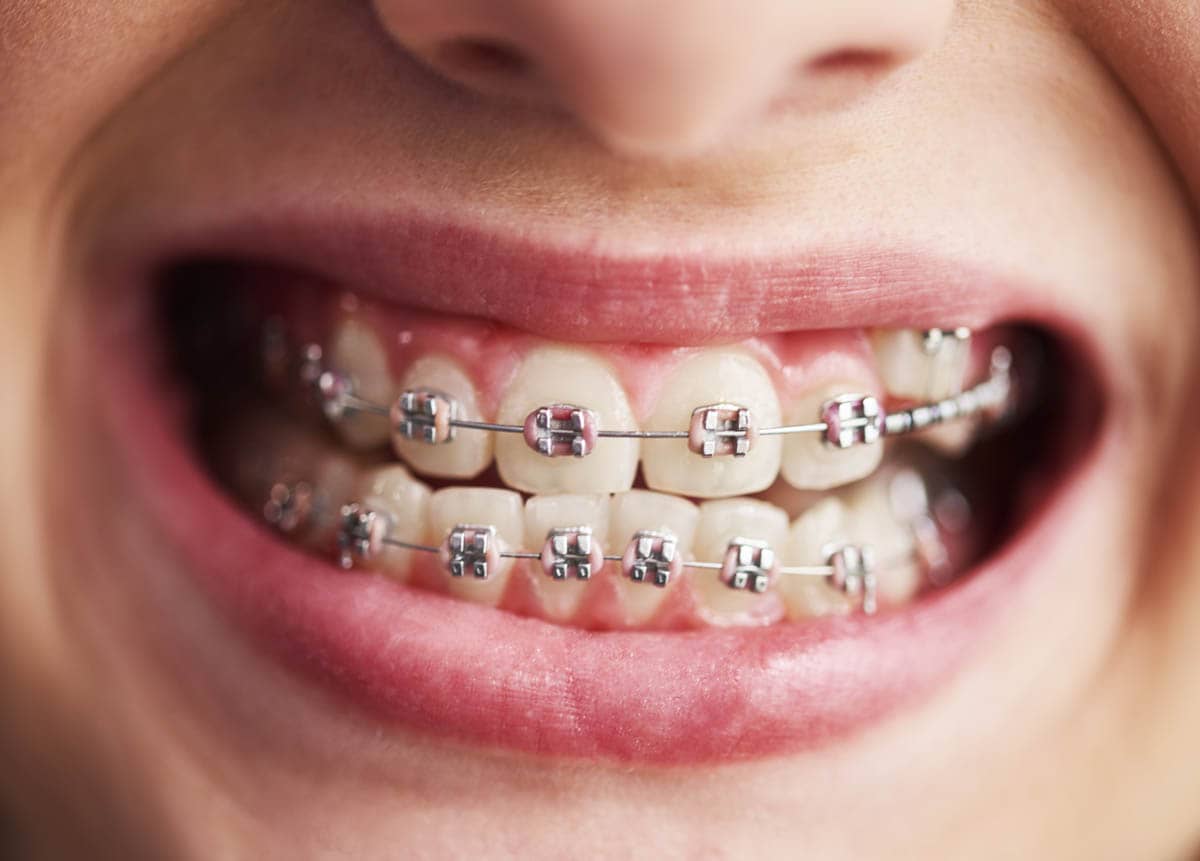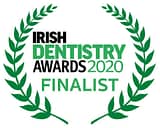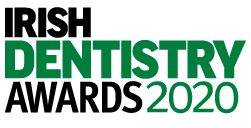 Who is 6 month Smiles Suitable for?
6 month smiles treatment focuses on the aesthetics of your front teeth and is used to only treat minor alignment issues in your upper and lower front teeth. The treatment can correct forward or backwards tilted teeth, rotated teeth, and even crooked teeth. The length of time you have to wear braces for is greatly reduced. It's an ideal treatment option for individuals with no complaints with their biting or chewing functions. Mild to moderate cases of overbite (upper front teeth covering lower front teeth), under-bite (lower front teeth ahead of upper front teeth), open bite (upper and lower front teeth not meeting), crowding and gap teeth can be addressed with this treatment.
Is 6 month smiles worth it?
6 month smiles is a great option for adults who do not want the hassle of wearing braces for 1-2 years and are concerned only with the aesthetic corrections of their front teeth. Being able to smile confidently in such a short period of time, at an affordable cost, is definitely a worthy treatment option. The only requisite is that you understand the limitations of the six month smiles treatment in correcting problems with the bite of your back teeth.
You don't have to wear the braces or aligners for very long
Clear aligners/tooth coloured brackets and wires are used which are very discreet
The cost is less compared to the traditional full-length braces treatment
The treatment only moves your front teeth for aesthetic correction
Does not correct your bite at all, might worsen your bite by only taking front teeth aesthetics into consideration
The patient might have false expectations about the treatment resulting in having to undergo another treatment to correct other dental issues resulting in doubled cost and doubled up treatment time
6 month smiles treatment is only for those individuals who are looking for a quick cosmetic fix to their front teeth. They should not have any functional problems with their teeth. Their back teeth need to be aligned in a good bite. Patients with issues like severe crowding, excessive tooth rotations or large gaps are not advised to take this treatment. The treatment cannot treat complex cases, so individuals need to understand the limitations fully before getting into it. Most candidates of the 6 month smiles treatment are adults with malaligned teeth.
What is the treatment process of 6 month Smiles?
First, we will take detailed impressions of your teeth. We will send the impressions to the 6 Month Smiles processing centre, from where a 6 Month Smiles technician will take up the work.
A stone model of all your teeth will be created and 6 month smiles clear brackets will be placed on the model teeth to simulate bracket placement in the mouth and the measurements recorded. Using these measurements, a custom bonding tray is fabricated so that the brackets can be placed in those exact same positions by your dentist. A 6 Month Smiles patient tray kit (PTK) comprising the custom bonding trays, is then sent over by the lab to your dentist for initiation of the treatment.
The unique selling point of the patient tray kit (PTK) is the customized bonding trays, which can be used to pre-position the 6 Month Smiles brackets, for easy and one-step seating. The dentist only has to etch the teeth, coat the adhesive provided in the PTK on the brackets and position the custom bonding tray on the teeth.
Once the adhesive is set and the brackets are securely attached, the tooth-coloured wires and elastic ties can be placed and adjusted. The wires used in the 6 month Smiles Treatment have shape memory property and align the teeth into preset positions. Wire bending which is seen in conventional braces is not required. However, monthly wire adjustments and tightening, similar to conventional braces, need to be done. At the end of 6 months, once the desired alignment has been achieved in the patient's mouth, the wires and brackets are removed and retainers are provided.
Yes, you can get 6 month smiles on just your bottom teeth without worrying about the top teeth. But usually, the top teeth may also need to be adjusted along with the bottom teeth to get the best aesthetic results.
Metal braces
Conventional metal braces are a type of orthodontic treatment that bring reliable results. They consist of metal brackets that are glued onto the front of the teeth and metal wires that pass through these brackets to apply pressure on the teeth. Metal braces are preferred by many people because they can treat a variety of complex alignment issues. They can be placed either on the front or back surfaces of your teeth, (in which case they are called lingual braces).
Ceramic braces
Ceramic braces are a more discrete alternative to the "metalhead mouth" seen with conventional metal braces. They have tooth-coloured brackets and a thin metal or plastic coated wire that looks more aesthetically pleasing.
Invisalign
Invisalign systems use clear aligners or trays worn on the teeth to correct malaligned teeth. The trays are custom made for each patient using 3-D imaging technology and CAD CAM systems. Patients undergoing this treatment are given a set of 10-30 trays (depending on the requirement) and each tray is changed every 2-3 weeks as and when tooth movement occurs. The clear aligners are so discreet that they are almost invisible to onlookers. The end result is a beautiful and attractive smile without having to wear braces.
6 Month Smiles braces are very similar to conventional braces, except that the brackets and wires are clear or tooth-coloured. The braces use a small but constant force on the teeth to push them gradually into alignment. All the materials required for the entire treatment process are included in the patient tray kit (PTK) by the 6 Month Smile Processing Center. The brackets and orthodontic wires provided in the PTK help in gradual tooth movement to reach the desired tooth aesthetics. During the course of the treatment, thinner wires may be switched out for thicker wires, depending on the force required.
How much is 6 month smiles?
At Susan Crean Denal & Facial Aesthetics we offer a wide selection of dental treatments provided by some of the best dental staff in Tralee, each treatment designed to meet the individual needs of our patients. Working with your dentist to meet your dental health goals, you'll find that there is always something to smile about. Our prices are competitive and our services top notch. Review our competitive price chart below. Book your appointment online. You can call our Tralee clinic at 0667117577.
You only get one set of teeth, Ensure a healthy mouth with healthy teeth and gums. Routine check-up appointments and professional cleanings with your dentist will help to keep small concerns from escalating into more serious dental problems.
Price List : Orthodontic Treatments
| Treatment | Price |
| --- | --- |
| Orthodontic Assessment | €100 |
| Invisalign | from €3500-€5500 |
| Six month smiles | from €3500-€5500 |
Susan Crean Dental & Facial Aesthetics Tralee
Alternative Treatments
We offer a wide range of General Dental Treatments, below are some related treatments that you may be interested in
Contact Susan Crean Dental & Facial Aesthetics
Central Tralee Location, State of the Art Clinic with Amazing reviews
Absolutely amazing. Dentist Susan is just so good with nervous patient. My son who is 11 has a total fear off dentists after a bad experience & after a recommendation I brought him to Dentist Susan , I definitely wasn't disappointed. She is a special lady. I would highly recommend this practice to anyone.

Elaine Fealy


April 6, 2022