Paediatric dentistry
Dental Treatment focused on Children
Paediatric dentistry, also known as Children's dentistry is the branch of dentistry mainly responsible for diagnosing and treating all oral problems in new-borns, babies and children until pre-adolescence. The objective is to give a different and more specific approach to little patients; since their teeth are still very sensitive and are in a constant process of development.
This is one of our specialities here at Susan Crean Dental & Aesthetic Center, as we take a unique approach to children's dental health, making the first and consecutive visits fun and enjoyable for them.
Paediatric dentists receive specialized training, they know the difference between techniques, methods and practices that are necessary to treat a paediatric patient. The main objective of paediatric dentistry is to preserve the temporary teeth since any affection in them will consequently affect the permanent tooth.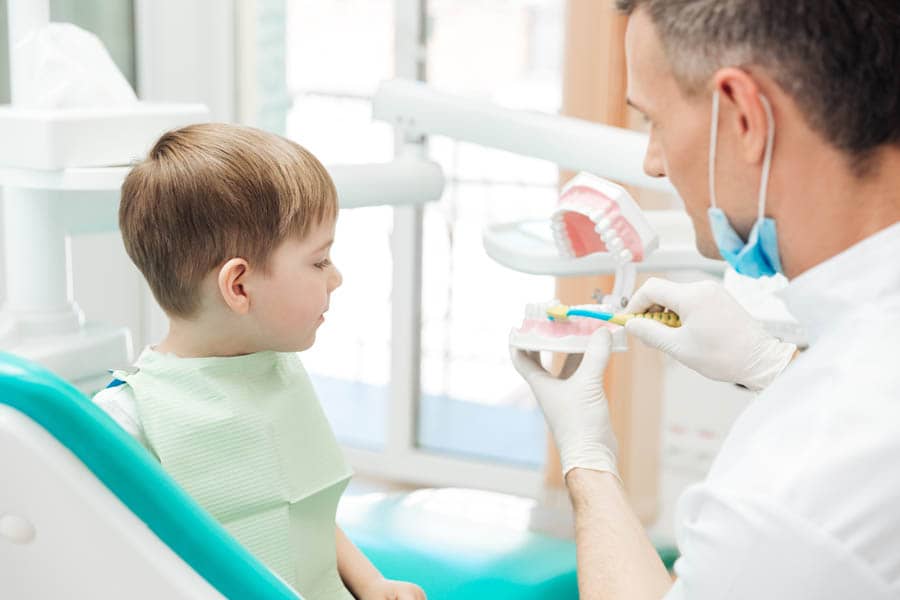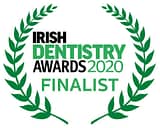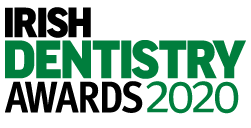 At What Age Should Children Go To The Dentist?
A child should go to the dentist at the age of 1 or within six months after the first tooth appears. Primary teeth generally begin to erupt in around 6 months of age.
What Can Early Visits Treat And What Problems Can They Prevent?
The oral pathologies and problems that can arise in childhood are multiple:
Gum disease (gingivitis):
It is a bacterial infection that causes bleeding, swelling, pain, and redness of the gums.
Decay:
The appearance of tooth decay is increasingly common in children. In fact, there is baby bottle tooth decay, which is caused by constant exposure to liquids containing sugar.
Trauma:
Dental trauma is common in children, most accidents end in tooth loss or fracture. They may need a dental restoration or re-implantation.
Malocclusions and alterations in the position of teeth:
The paediatric dentist will assess and diagnose possible alterations in the bite that may require orthodontic treatment.
Congenital alterations:
Affect the size, number and shape of the teeth.
Temporal ankyloses:
A dental trauma may cause necrosis (nerve death) of the dental pulp, it may lead to darkening of the tooth structure and will make it difficult for the permanent tooth to erupt.
How Often Should Kids go to the dentist? Answer : At least every 6 months
It is essential that the little ones visit the dentist periodically to prevent and treat any problem that may exist in their oral cavity. It is recommended to go to the dental office every three to six months.
Some of the dental treatments we offer
Some of the most used treatments in paediatric dentistry are:
Children's prophylaxis
Professional cleaning is very useful for children to learn tips to improve their oral hygiene. It is also an excellent opportunity for your kid to familiarize with the habit of visiting the dentist.
Fluoride application
It is a preventive method that is very helpful to harden the enamel of teeth, allowing children to have strong and healthy teeth.
Fissure sealants:
It is an effective treatment for preventing tooth decay. It consists of filling the grooves and sulcus on the surface of the teeth (especially molars and premolars) with a fluoride resin-based coating.
Children's orthodontics:
It is a common treatment for children. Children's orthodontics tries to correct both, functional and aesthetic problems that can affect the child as an adult.
Dental fillings
This treatment consists of repairing those fractured or decayed teeth through composite fillings that will improve the child's oral health.
Dental crowns for kids
When a lot of dental structure is lost, the placement of a dental crown is required to protect the tooth, restore its function and to keep the primary teeth in its position until exfoliation.
Pulpectomy
It is a dental procedure designed to remove the dental nerve to save a severely decayed or infected tooth. It is carried out to suppress the pain and discomfort caused by decay, as well as to save the tooth without having to remove it.
Your child's first visit to the dentist should be as pleasant as possible.
The dental professional will assess the child's medical and dental history. Also, he is going to do a thorough examination of the child's teeth, bone, and gums to see if there is baby bottle tooth decay, malocclusion problems or growth disorders.
The dentist will explain the importance of good oral hygiene and introduce good cleaning habits, he will also determine if any other dental treatment is necessary.
Paediatric dentists are specialists in the children's teeth
Compared to a family dentist, a paediatric dentist spends two to three more years of training studying specific dental problems in children, such as baby bottle tooth decay, thumb-sucking, or pain when teeth erupt.
Comfort and great dealing
In addition to clinical aspects, paediatric dentists are also specialized in treating children from a psychological point of view. Children are often impatient, blocked, scared and uncooperative during a dental check-up. They are also naturally curious, so paediatric dentists must have extra patience and the necessary knowledge to answer questions of all kinds, in the simplest language as possible.
Thanks to their empathy and daily dealings with children for years, paediatric dentists are able to turn a potentially stressful situation for you and your child into such an enjoyable and fun experience that you will be wanting to repeat.
Teaching the best hygiene and preventive habits
A paediatric dentist will teach you the correct way to brush and floss your baby's teeth, as well as additional information based on his\her oral health status.
The dentist will also inform you of how to improve eating habits and what changes in diet can help protect your children's teeth and gums, especially when it comes to preventing decay.
Susan Crean Dental & Facial Aesthetics Tralee
Alternative Treatments
We offer a wide range of General Dental Treatments, below are some related treatments that you may be interested in
How much are dental treatments for kids?
At Susan Crean Denal & Facial Aesthetics we offer a wide selection of dental treatments provided by some of the best dental staff in Tralee, each treatment designed to meet the individual needs of our patients. Working with your dentist to meet your dental health goals, you'll find that there is always something to smile about. Our prices are competitive and our services top notch. Review our competitive price chart below. Book your appointment online. You can call our Tralee clinic at 0667117577.
You only get one set of teeth, Ensure a healthy mouth with healthy teeth and gums. Routine check-up appointments and professional cleanings with your dentist will help to keep small concerns from escalating into more serious dental problems.
Price List : Child Treatments
| Treatment | Price |
| --- | --- |
| Child Exam | € 40 |
| Fissure Seal | €40 per tooth |
| Pulpotomy | € 200 |
| Crowns | € 300 |
| Fluoride Varnish | € 50 |
Contact Susan Crean Dental & Facial Aesthetics
Central Tralee Location, State of the Art Clinic with Amazing reviews
I came to Susan as a transfer patient when she first opened her practice in Denny Street. As a patient, Susan and her team made me feel so at ease and relaxed through every appointment. I have recommended Susan and her new clinic to many friends and relatives. Would definitely recommend if you are looking for a friendly and professional experience!
Chloe Kissane


June 26, 2021