What is Invisalign?
Invisible Orthodontic Treatment
Invisalign is an orthodontic treatment that utilises invisible or clear aligner systems to straighten your teeth. The invisible aligners are clear plastic trays that are worn on top of the teeth and help in correcting mild-to-moderate tooth inaccuracies. A series of trays custom-made for each patient gradually and discreetly move the teeth. The trays are removable so you can carry on with your routine oral care without any restrictions. You can brush, floss and eat whenever you want with our Invisalign system of aligners and not have to worry about wires or brackets on your teeth.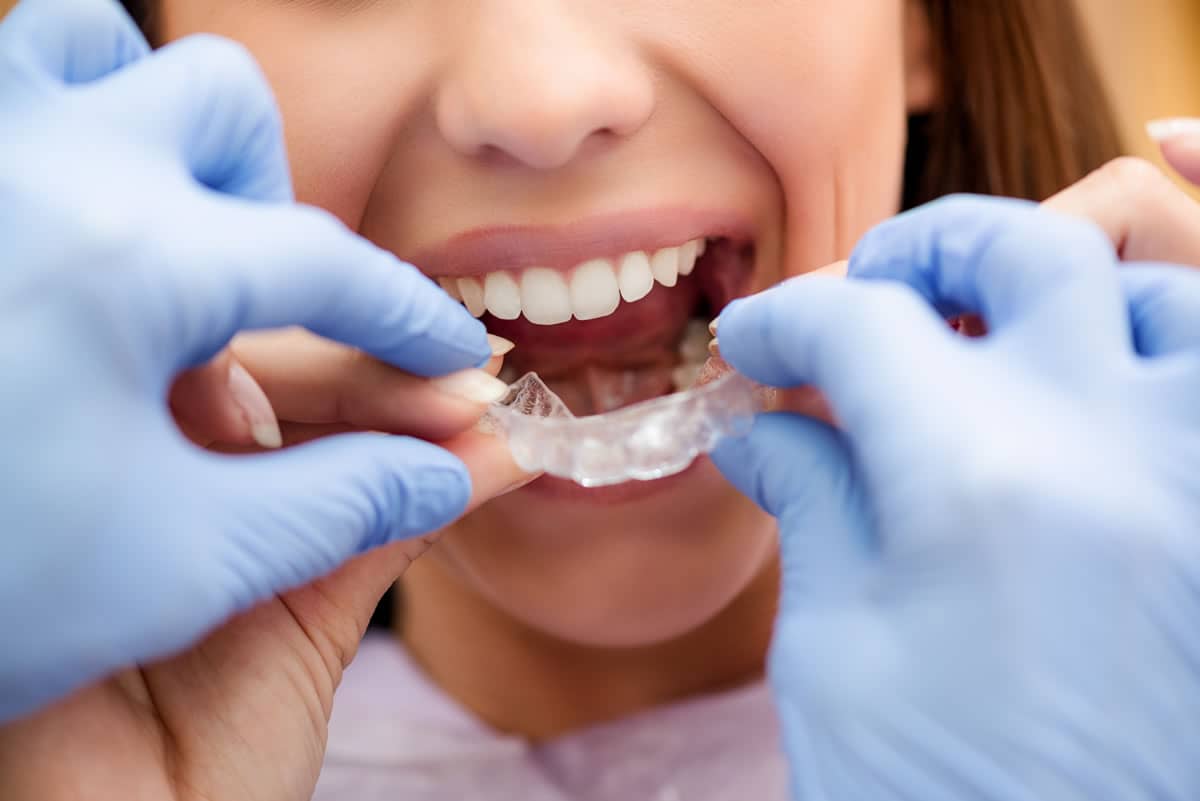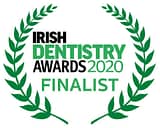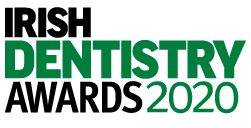 What is Bruxism, Teeth Grinding?
Bruxism is the involuntary act of gritting teeth and grinding them at night.
When not treated correctly, this disorder can lead to progressive wear of the teeth, to compromise the gingival tissues. This disease causes a profound deterioration in the quality of sleep, with grave consequences on daytime performance.
One of the first symptoms of bruxism is the difficulty to open your mouth when you wake up. Dental hypersensitivity to cold and heat, chronic pain in the jaw joint and cervical pain also are common symptoms of this condition. Bruxism is often detected by the dentist, who observes on the teeth the damage caused by this disorder.
Why is Invisalign used to Treat?
Invisalign can treat a variety of tooth abnormalities like:
Overbite
When your upper front teeth cover your lower front teeth completely or more than the usual amount (~2 mm), it is referred to as an Overbite or an Overjet.
Underbite
An underbite is characterized by lower front teeth that are placed more ahead than the upper front teeth.
Crowding
Sometimes, there may be insufficient space in your mouth because of which the teeth are not aligned in a straight line and appear crowded or overlapping with one another. Crowding is usually seen in the lower front teeth but can be found in the upper teeth as well.
Crooked teeth
Some teeth are titled too backwards, forwards, or sideways. Such crookedness, especially in your front teeth, can make your smile less pleasing to the eye.
Open Bite
In an open bite, your upper front and lower front teeth do not meet. There is an open space in your front teeth.
Gapped teeth
Gaps in your teeth are the most vulnerable areas for food lodgement. As food gets stuck in these gaps regularly, it is difficult to maintain oral hygiene effectively. Chronic food lodgement can lead to tooth decay or gum disease
Introducing our 3D Scanner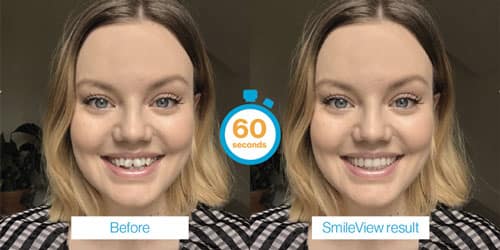 An animated simulation of the entire treatment process is available at our clinic. So even before you start your treatment, you can see how you and your teeth will look at the end of the whole procedure. Our 3D scanner will create high resolution accurate 3D images of your teeth at every stage.
Follow these steps to customise the SmileView Results Page, what you see here is a live simulation of what the page will look like.
With Invisalign's SmileView Tool, you can see what Invisalign can do for you
Simply follow the instructions below, upload your picture and see the amazing results
What is the treatment process of Invisalign?
Make an appointment with our Invisalign provider for an initial consultation to determine the type of problem you have. Our expert will scan your teeth to establish the shape of your masks and creates a 3D simulation of the transformation of your mouth.
The total duration depends on the complexity of the treatment. Typically, there will be a check-in visit to the Invisalign provider every 6-8 weeks, to check the progress of the treatment and the delivery of the next aligner set. Wearing a retainer after any orthodontic treatment is a meaningful way to maintain the stability of the teeth in their new position. It is better to wear a retainer according to the instructions of the Invisalign provider to ensure that the teeth remain in the ideal position. In many cases, the last aligner will be the temporary retainer, until the appropriate retainer option is established. Your Invisalign provider can provide you with long-term restraining options.
Susan Crean Dental & Facial Aesthetics Tralee
Alternative Treatments
We offer a wide range of General Dental Treatments, below are some related treatments that you may be interested in
How much is Invisalign?
At Susan Crean Denal & Facial Aesthetics we offer a wide selection of dental treatments provided by some of the best dental staff in Tralee, each treatment designed to meet the individual needs of our patients. Working with your dentist to meet your dental health goals, you'll find that there is always something to smile about. Our prices are competitive and our services top notch. Review our competitive price chart below. Book your appointment online. You can call our Tralee clinic at 0667117577.
You only get one set of teeth, Ensure a healthy mouth with healthy teeth and gums. Routine check-up appointments and professional cleanings with your dentist will help to keep small concerns from escalating into more serious dental problems.
Price List : Orthodontic Treatments
| Treatment | Price |
| --- | --- |
| Orthodontic Assessment | €100 |
| Invisalign | from €3500-€5500 |
| Six month smiles | from €3500-€5500 |
Contact Susan Crean Dental & Facial Aesthetics
Central Tralee Location, State of the Art Clinic with Amazing reviews